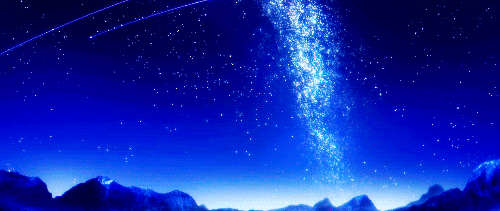 An Adelaide (South Australian) based Independent Film & TV production Company.
Cosmic Productions was first formed in 2003 to shoot a short film called "The COSMIC SNAG", a 10 minute comedy.
It was shot on a low budget of $4000 and was shown at the Mercury Cinema as part of the "Zoom" shorts film festival in 2004, and at the Marion Cultural Centre some time much later.
Oct 2008 was the beginning of the development of the concept of doing a TV series called "Acting Up" during which seven one hour long commercial episodes were written or alternatively, thirteen half hour episodes. In December 2011 the production team worked on a trailer which you can check out by clicking here
The wish-list is to produce this TV series here in Adelaide, South Australia, using local actors and crew.
Meantime, using a few different crews, two new web series were produced. The first, Nobody's Perfect" was about the angels Lucifer and Raphael who looked for people with one of the seven deadly sins, inviting them to a party after three months,  but the catch was their sin had to be replaced with a Heavenly virtue. 
The second was called "Jo-Anne, Spirit Guide." This was entered in a number of Film Festivals and accepted as a finalist in Oaxaca Beach, Mexico, and into the Director's circle of shorts in Pennsylvania, U.S. Both were very low budget productions.
Over some years four feature films have been written including "Locket of destiny" a musical, "Holy Strip" a comedy, "Pan's Protegee", which has supernatural elements within it, and "Channelling Raphael", a light drama. Living in Adelaide, it is hard to find investment for feature films so three of the scripts abovementioned have been also written into Novellas which can be found on Amazon through the links below.
https://www.amazon.com.au/s?k=Holy+Strip&i=stripbooks&crid=LH1DVEI7G8ZY&sprefix=holy+strip%2Cstripbooks%2C418&ref=nb_sb_noss
https://www.amazon.com.au/s?k=Channelling+Raphael+by+Cloe+Jackson&i=stripbooks&dc&crid=1NWBXLII1G3LI&sprefix=channelling+raphael+by+cloe+jackson%2Cstripbooks%2C271&ref=a9_asc_1
https://www.amazon.com.au/s?k=Pan%27s+protegee+by+Cloe+Jackson&i=stripbooks&dc&crid=2CMDCL7I061S7&sprefix=pan%27s+protegee+by+cloe+jackson%2Cstripbooks%2C270&ref=a9_asc_1
The journey continues.